Next Launch from Cape Canaveral: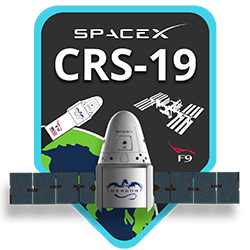 CRS 19, An unmanned Dragon capsule carrying equipment and supplies to the International Space Station.
- Booster: Delta IV
- Launch Site: Space Launch Complex 40
- Launch Date: 2019-12-04, 1:37 pmEST (18:37 UTC)* * Launch time has not been announced, but was estimated by SpaceLaunchInfo.Com using rendevous requirements.
While other rockets are listed to launch before December, launch dates have nnot yet been assigned.
Information in the Next Launch frame is provided by SpaceLaunchInfo.Com